Who are we?
MaaFresh™ was established in 2008. We are a leading manufacturer and exporter of fruit pulps to countries like Saudi Arabia, UAE, Republic of Yemen, Singapore, Malaysia, Europe, and New Zealand. MaaFresh™ has over 15 years of experience in the Indian food processing sector.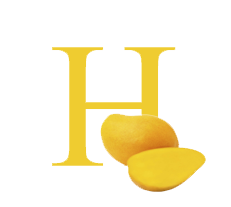 What do we do?
MaaFresh™ combines pure nature with the best of technology to deliver fruit pulp products that are cost effective and meet the highest standards of quality. We primarily focus is on hygiene and food safety procedures along with innovation, service and value creation.
How do we do?
Our manufacturing plant is located at Krishnagiri district which is the heart of mango growing region of Tamil Nadu state of INDIA. This manufacturing plant adopts state-of-the-art technology built on 4 acres of land and is IS022000:2005 certified.